Hi I'm Kevin, this is my story.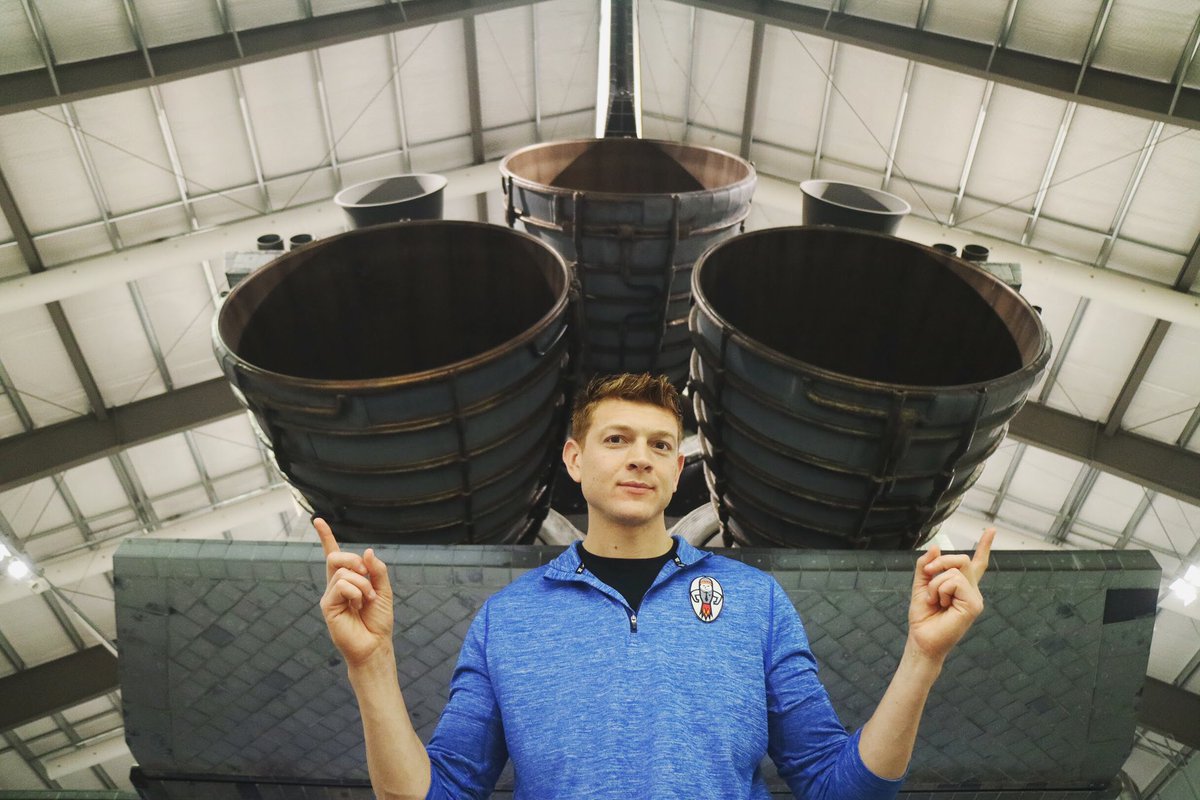 Kevin J DeBruin is a former NASA Rocket Scientist, host, TEDx speaker, author, and educates about space at events around the globe.
Kevin worked as a Systems Engineer at NASA's Jet Propulsion Lab (JPL) in Pasadena, CA.
His focus was on the Europa Lander Mission Concept as a Flight Systems Engineer as well as more than 30 advanced missions concepts exploring the universe. Kevin received his Master's of Science Degree in Aerospace Engineering from Georgia Tech as a Graduate Research Assistant in the Aerospace Systems Design Lab.
Kevin is also known as the 'Fit Rocket Scientist' for he is an American Ninja Warrior, certified personal trainer, and former bodybuilder.